Detroit: By Design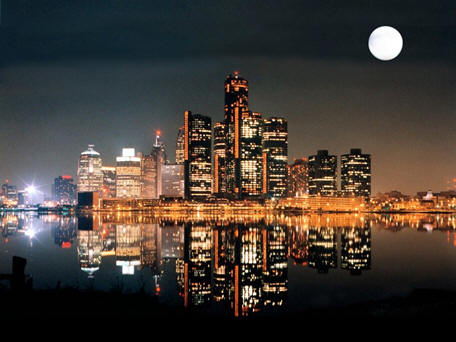 Theme: transportation, urban centers, and urban agriculture
As a part of the four month long Sustainable Community Design event, the AIA Detroit chapter is seeking design or planning project proposals that address Detroit's shrinkage and re-organization of the city. The aim is to center around the three themes of transportation, urban centers and urban agriculture to promote the importance of design when addressing these issues. While the main premise is that the projects be based in Detroit, other sites are welcome as well as long at the benefits can be applied to Detroit.
Full design requirements are available on the
AIA Detroit
website, along with a more complete description of the projects goals.
Registration deadline:
February 1st
Registration can be submitted via the website or by filling out the attached form and emailing it in.
Submission Deadlines:
Transportation:
March 14th
Urban Centers:
April 18th
Urban Agriculture:
May 23rd