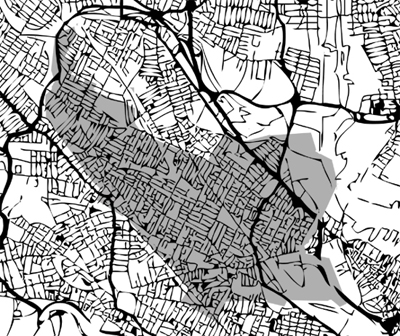 The History of Somerville, 2010-2100 Talk
Wednesday February 23, 2011 from 7-8 pm
Somerville Public Library, 79 Highland Ave, Somerville MA

The History of Somerville, 2010-2100 is a community art project that explores what the future might be like. We've been talking to current and former residents; gathering official plans; and collecting think-tank vision statements-- and assembling it all into a history of the future of Somerville.

On Feb 23rd, Tim Devin, project organizer, will be talking about the book version of this project at the Somerville Public Library. After the talk, the mic will be open to anyone who wants to share their ideas about the future.

See the project website, or their Facebook site to learn more about The History of Somerville 2010-2100.