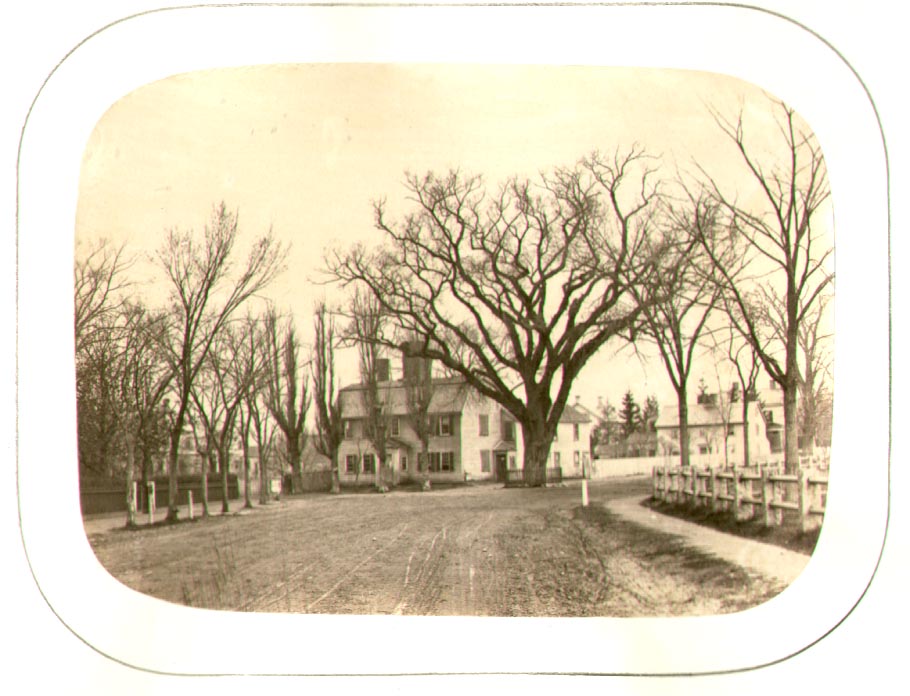 Cambridge's Third Annual Open Archives Tour ::
Cambridge in the 1860s
July 11, 12, and 13, 2011

The Open Archives tour is a chance to see behind the scenes at a number of unique archives and collecting agencies in Cambridge. This year, there will be nine archives featured over three days (3 per day). You can sign up for one, two or three tours, but you must sign up for each tour individually.

Featuring tours of:
Cambridge City Clerk's Office
Cambridge Historical Commission
Cambridge Historical Society
Cambridge Public Library
Harvard University Archives
Houghton Library
Longfellow House - Washington's Headquarters National Historic Site
Mount Auburn Cemetery
Schlesinger Library

If you would like to sign up for multiple tours, please email rsvp@cambridgearchives.org and indicate which tours you would like to take. You can also call The Cambridge Historical Society at 617-547-4252 with any questions. For more info, click here.