By Angeline Focht, BArch Candidate
ArCRITecture
is a blog whose mission is to bring students and teachers from across the country together to create a larger conversation and larger format for feedback. The premise: While standing in front of a room full of critics, have you ever wondered what it would be like to be in their place? Have you ever wanted to provide your own thoughts and opinions to someone else's work? Or have you ever just wanted a second opinion from someone unfamiliar with your project?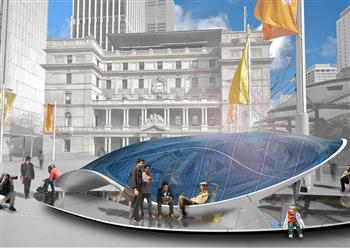 Creator Joseph Gallagher, came up with the idea in the middle of a studio mid-review at Roger Williams. He wanted to extend student collaboration farther than the limitation of his studio group and professors. Several years later, ArCRITecture was born.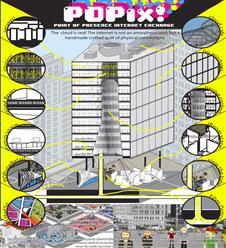 To start providing feedback and uploading your own work requires users to sign up and list themselves as either a professor or a student. Then you are off to critique and be critiqued!